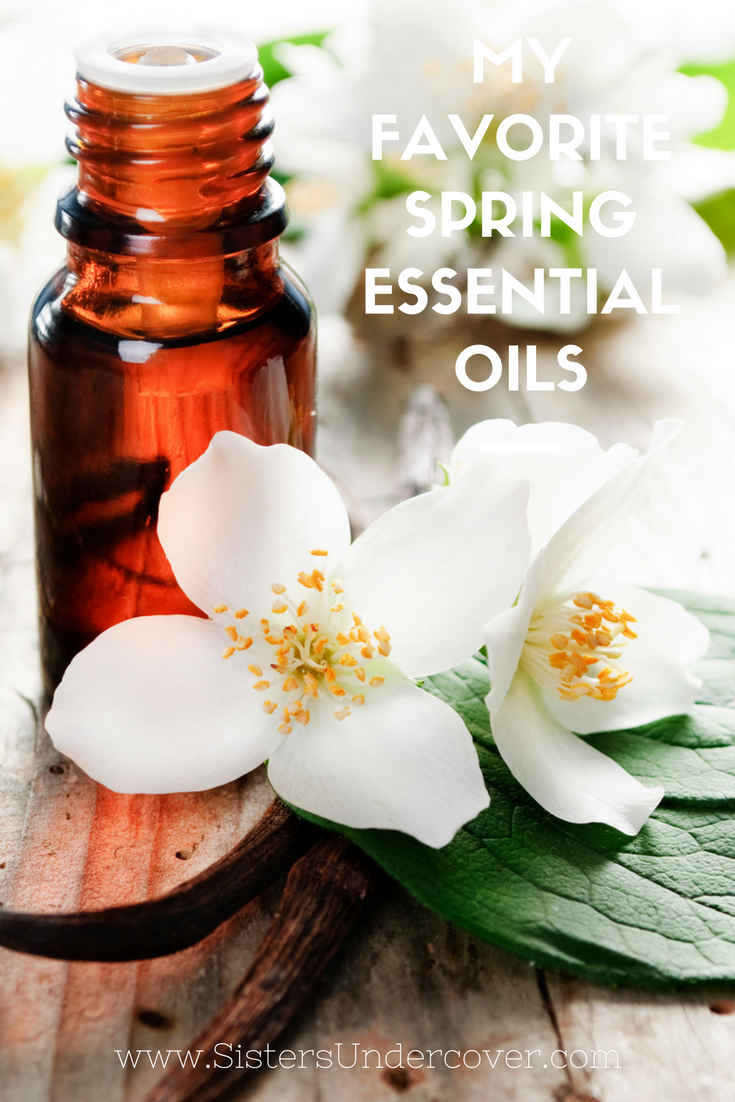 I have been toying with the idea of writing a blog post about my fave Spring essential oils and how I use them, but I took a very scientific Instagram poll asking our followers if they would want that and….you're reading this so you know the answer!
First off, I use Rocky Mountain Oils as my essential oil go-to. I did intense research for two years regarding essential oils and RMO came out the big winner. There are a few really good essential oil companies out there, but there are LOTS of impostors in this niche as well. Exercise caution when choosing what you feel is right for you.
My Spring Faves from RMO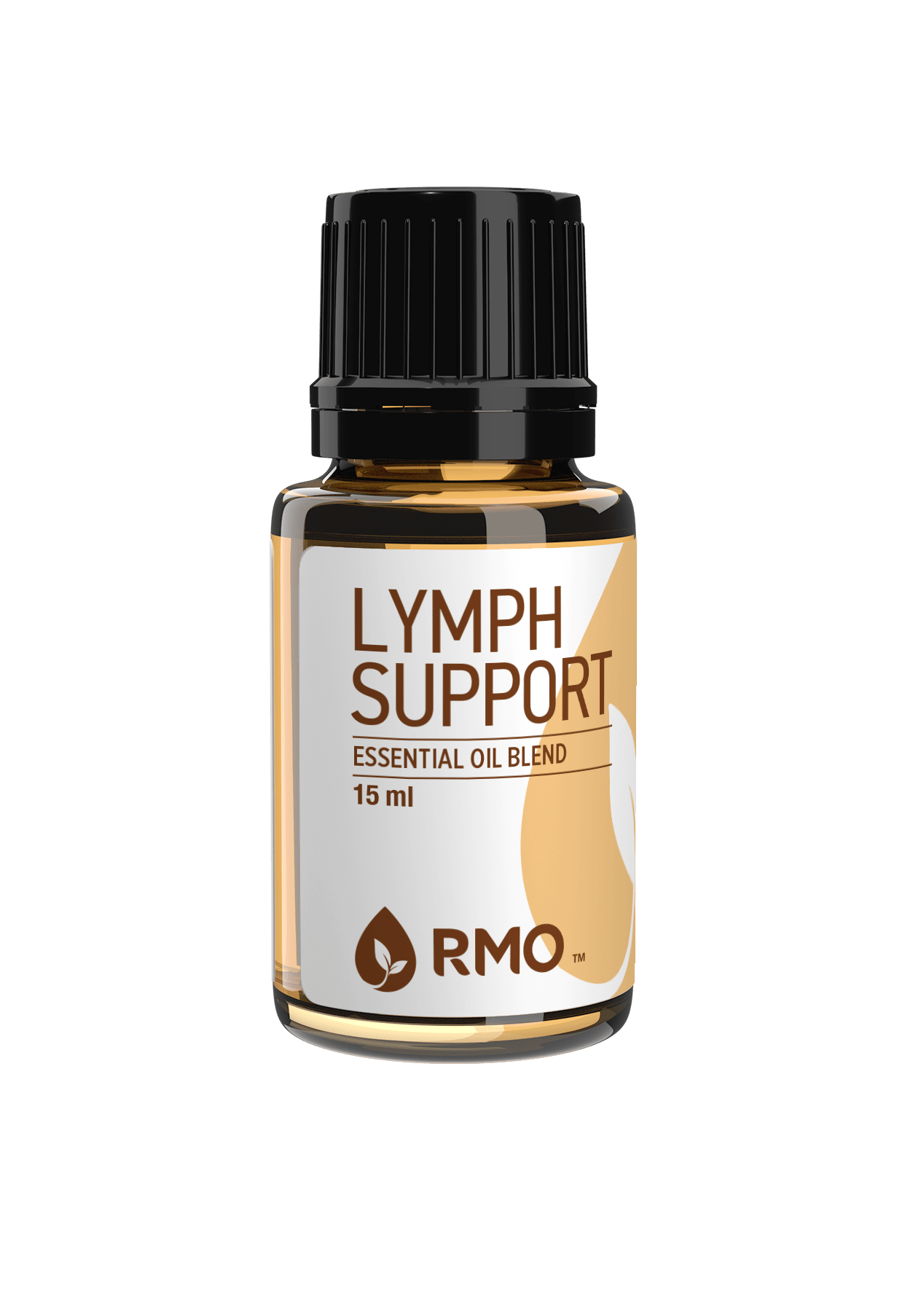 Lymph Support: The blend includes Spearmint, Myrtle, Sage, Nutmeg, Geranium, Myrrh, and German Chamomile in a base of Fractionated Coconut Oil.
How I Use It: I like to apply a couple of drops directly onto my lymph nodes and gently massage the oil in.  When I could use more lymph support or lymph drainage, I add about 3 drops of this and 2 cups of Epsom Salt to my bath and soak for about 20 minutes. I then shower to rinse the salt and oils off.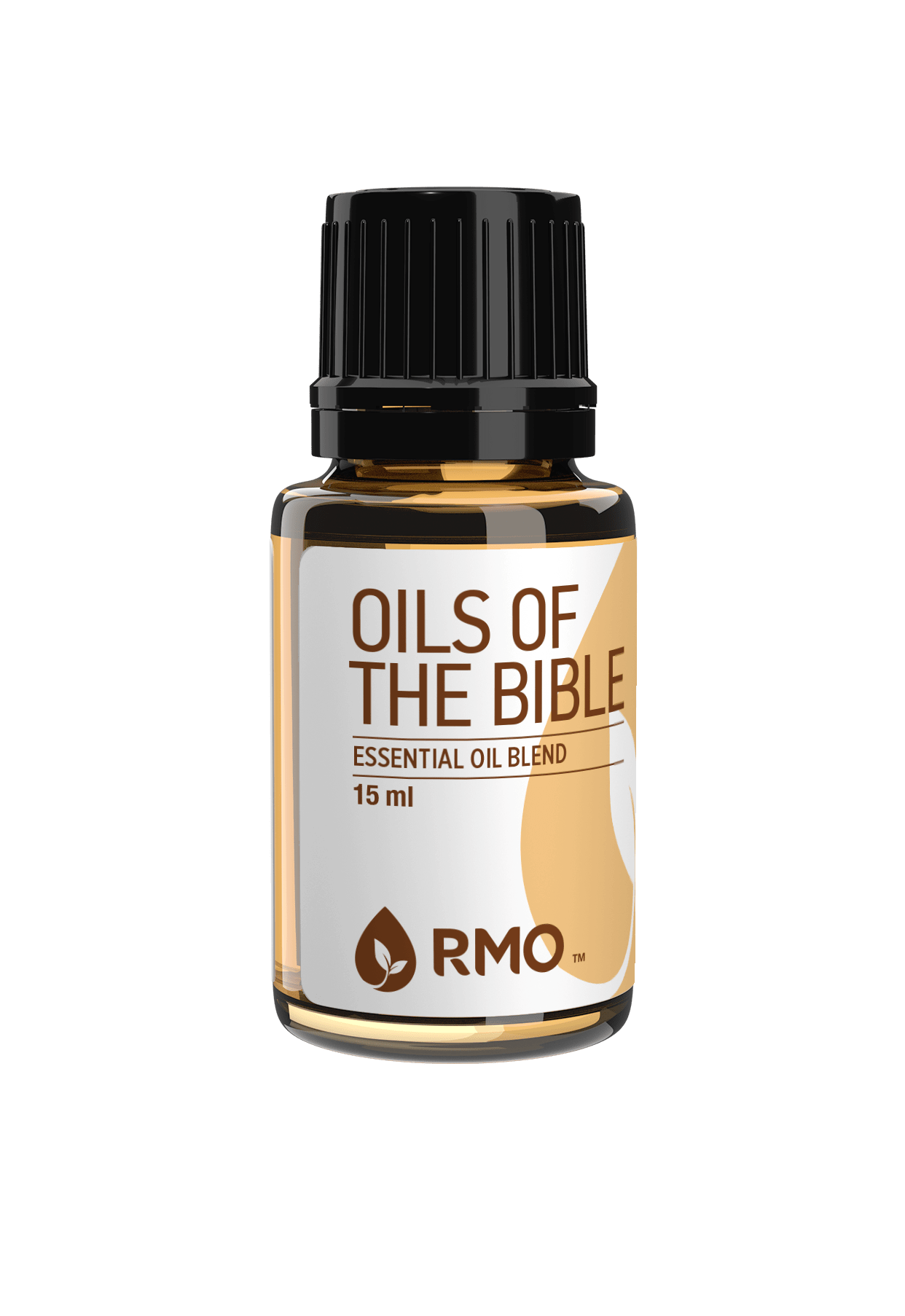 Oils of the Bible: The blend includes Cedarwood, Cypress, Frankincense (India), Cinnamon Bark, Hyssop, Myrrh, Myrtle, Sandalwood, and Spikenard.
How I Use It: This has become one of my favorite oils. I used it over Christmas to get our senses into the Spirit and I use them in prayer and when I did my Intentional Practices for the New Year. It is so grounding and wonderful. I have only diffused this oil. I typically put 5-8 drops in my diffuser and allow this aroma to align my spirit, mind and body. I love using it during this Holy Week leading up to Easter.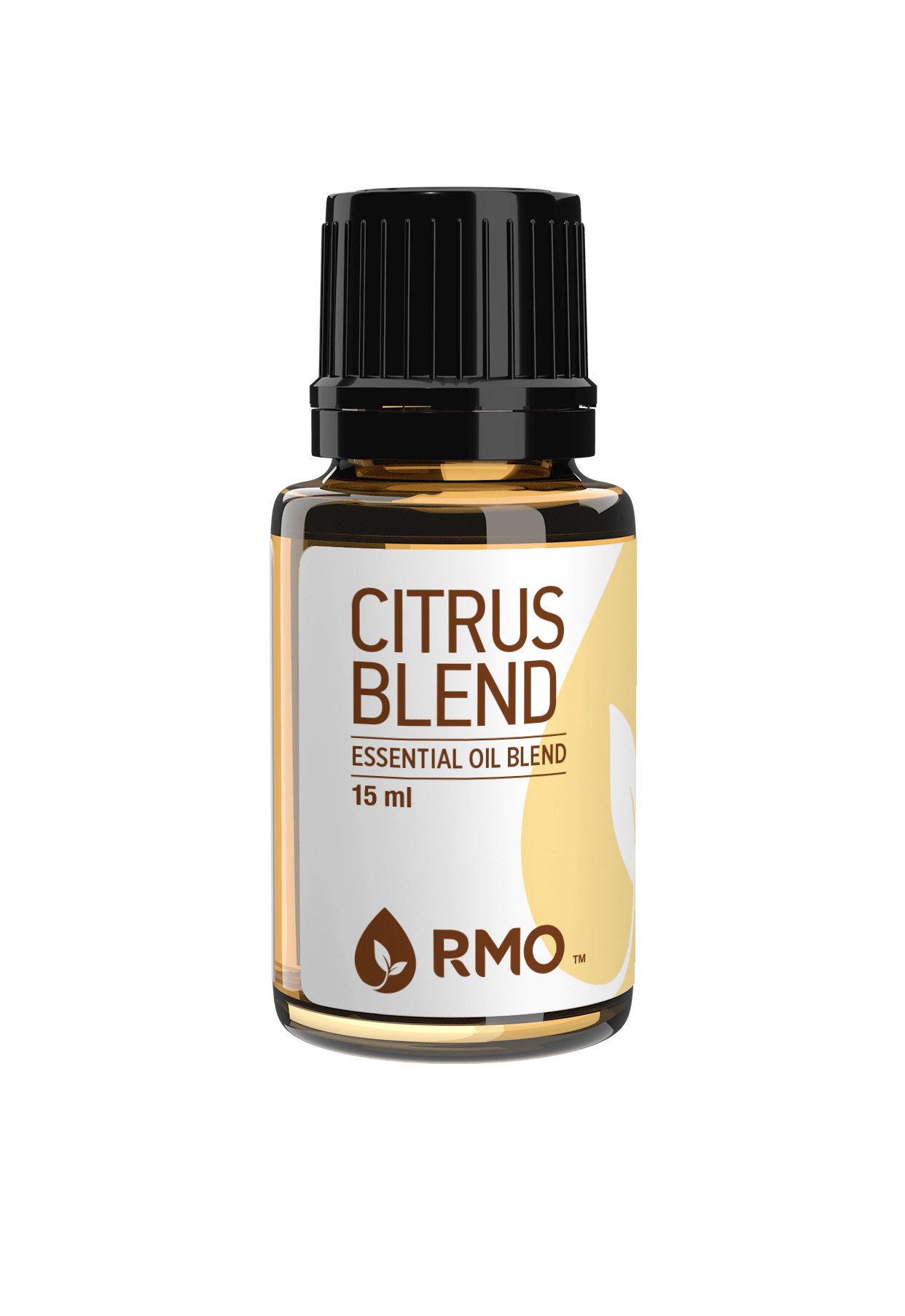 Citrus Blend: The oil blends together Orange, Grapefruit, Lemon, and Lime.
How I Use It: I diffuse this to give my home a cheery, uplifting aroma by putting 5-8 drops in my diffuser. I use 20 drops in a small, amber glass spray bottle with distilled water and use it as a refreshing spritzer and mister over my body for a pick me up.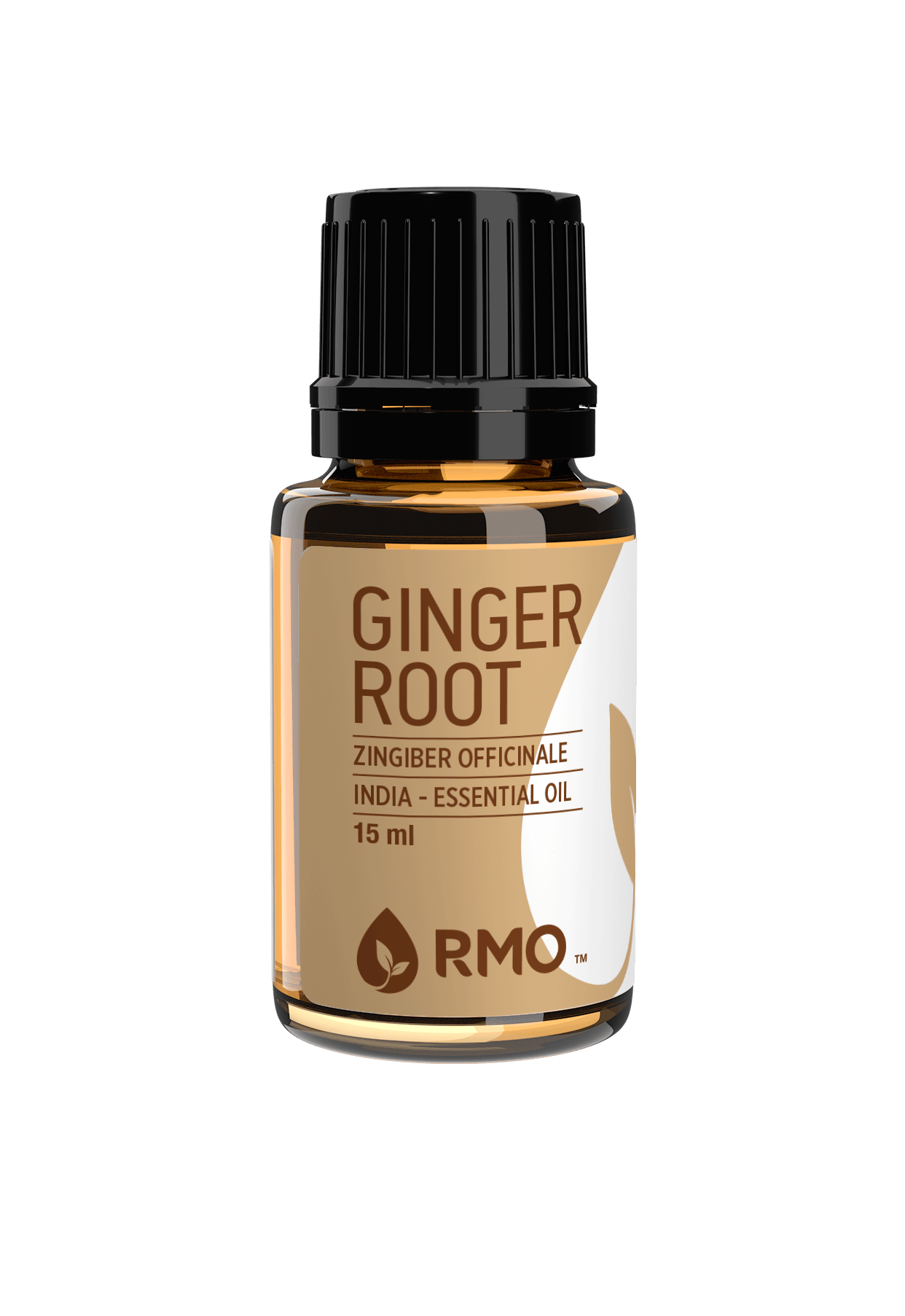 Ginger Root is just straight up ginger root.
How I Use It: This is a warm oil and I only apply this with a carrier oil. I'll take 2 TB of the carrier oil and 2 drops of ginger root and rub this into my cold hands and feet to warm up. It totally works! I also use this same ratio for massaging my aches, pains and arthritis.
I use 4 drops of this and 4 drops of the citrus blend to diffuse and create a nice, warm, uplifting environment.
Lemon is just straight lemon.
How I Use It: I use this as my main cleaning essential oil in my Toilet Cleaner that I make. Anything around the house when it comes to cleaning, I typically put in a few drops of this essential oil. I hardly use any cleaning products anymore because I now use e-cloth products that just use water to clean (!) but I will add this to the water for the added umph! It is cost effective AKA cheap and it gives off a nice, vibrant smell.
I also blend 4 drops of this and 4 drops of cornmint in my diffuser for a very springtime, soothing smell experience.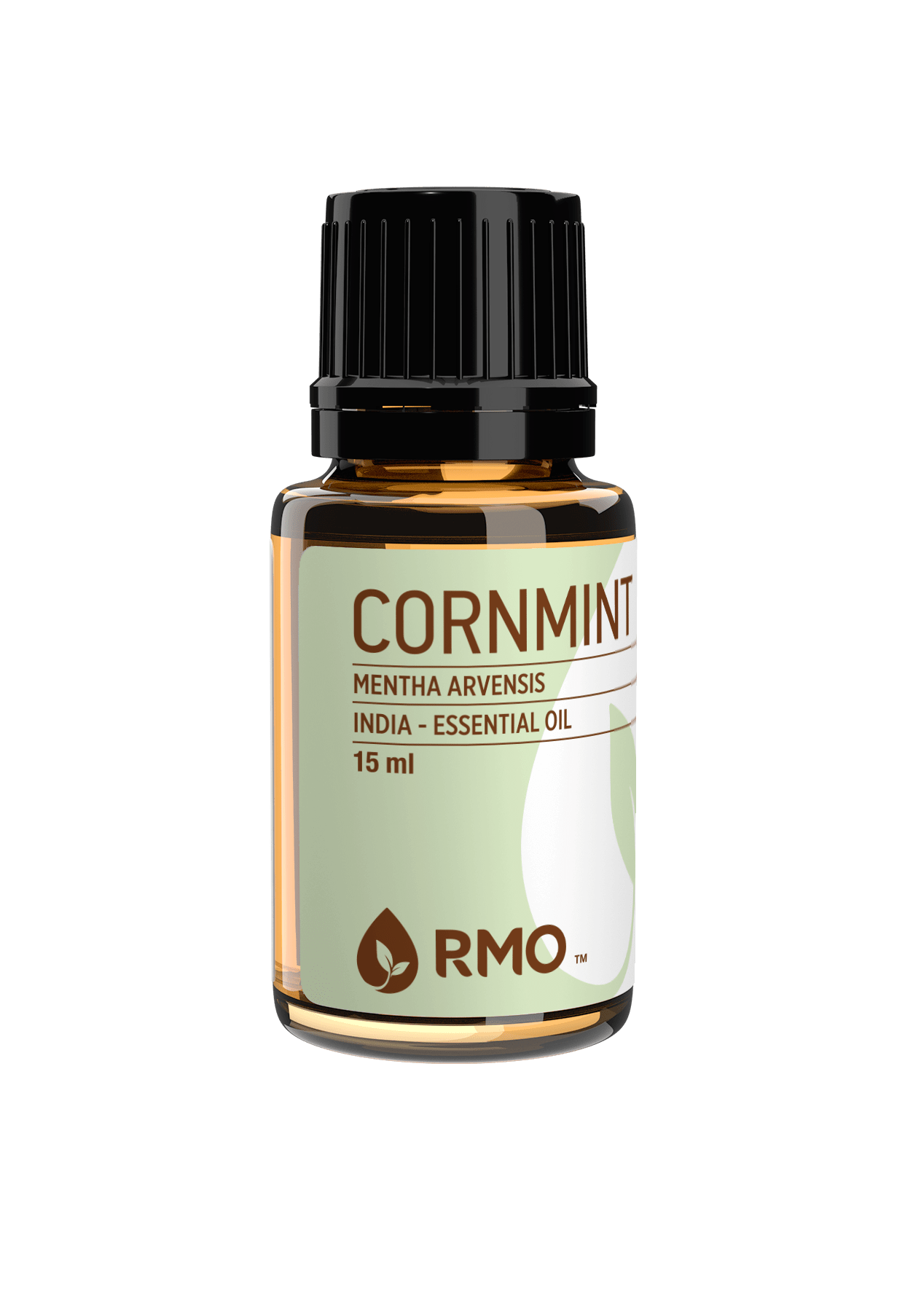 Cornmint is just straight up cornmint. It  is also commonly known as Japanese Mint and Field Mint.
How I Use It: I like to diffuse this with lemon like I mentioned above…so good! The lemon gives that energy and zest and this gives you a soothing kind of energy. This blend helps me remain balanced and uplifted.
I also apply this in any way that I would use peppermint. I use 1T of carrier oil and 1 drop of cornmint and 1 drop of lavender and rub on my forehead and neck to help with headaches. I also use 2 T of a carrier oil and 2 drops of cornmint and 1 drop of ginger and rub on any upset tummies in this house.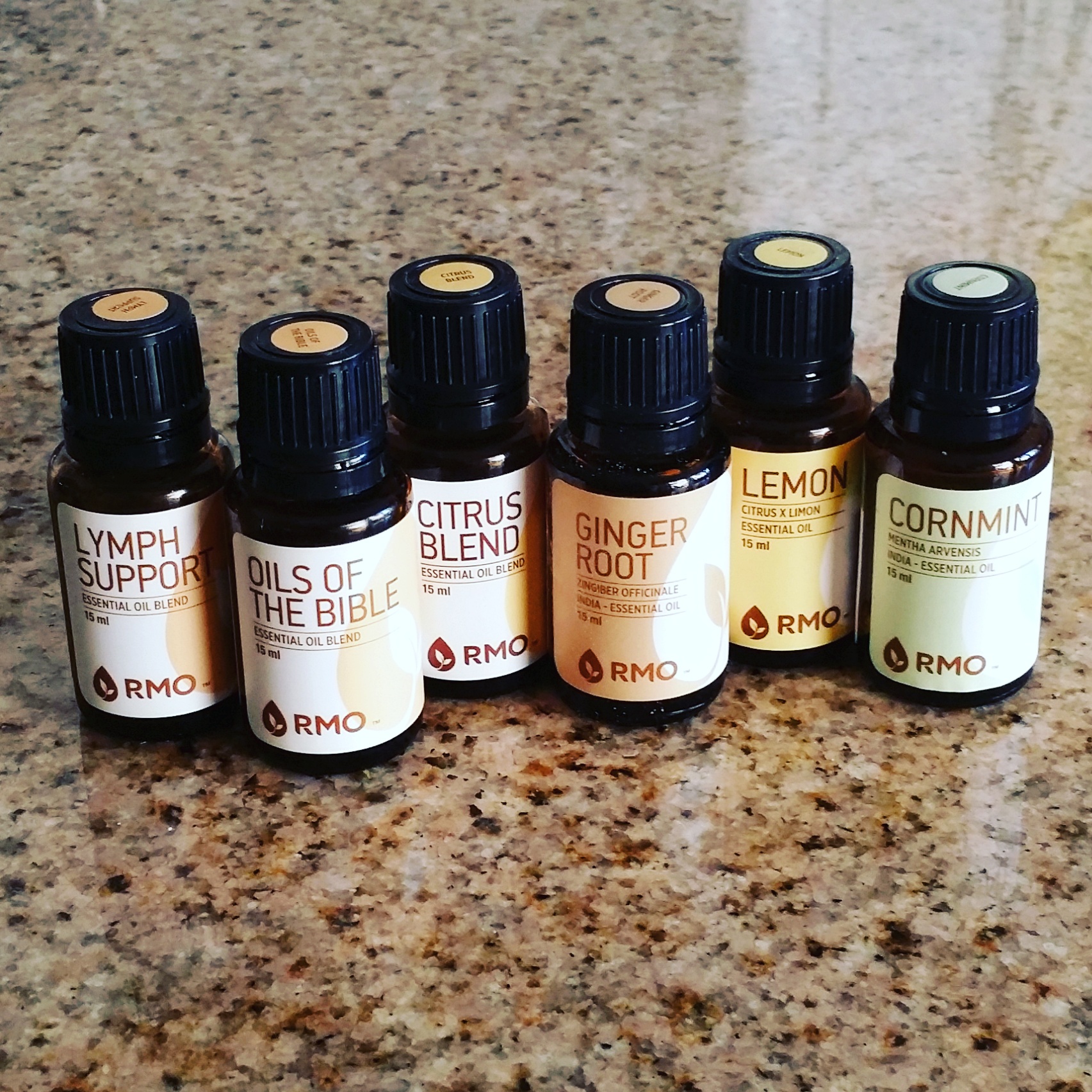 Rocky Mountain Oils is having a sale right now where you can get 15% OFF their ENTIRE store through April 17th, 2017. There is no coupon code, simply follow the link to Rocky Mountain Oils store and enjoy your discounted 15% OFF while supporting Sisters Undercover.
---
To stay up-to-date on our product reviews and investigations, join our sleuthy community!
---
 I know we've got oily sleuths out there! What are your favorite Springtime essential oils and ways that you use them?
(Note: Some links in this post are affiliate links. Read our disclosure policy here).