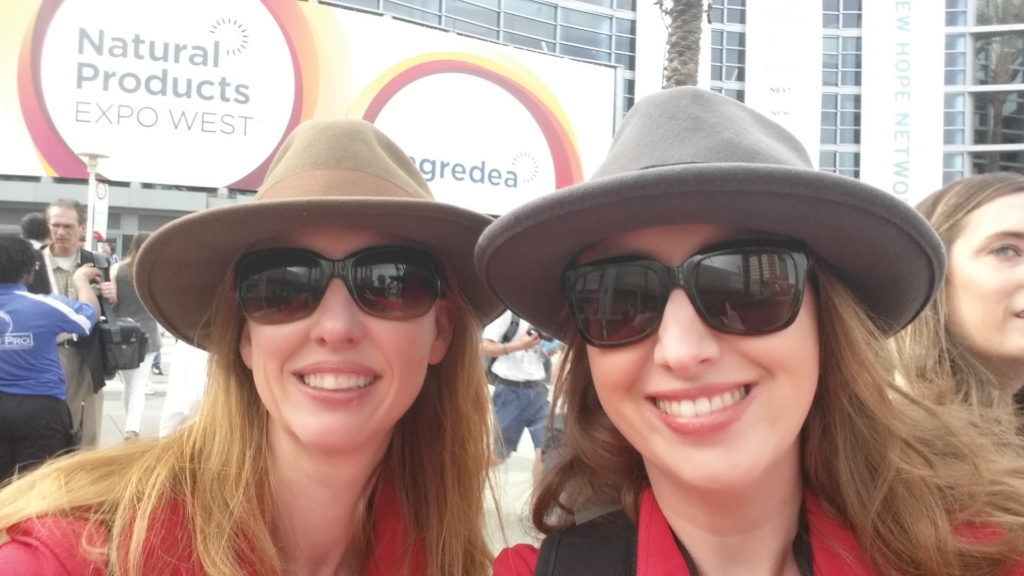 We hope you are a part of our Sleuthy Facebook and Instagram communities. If you are, you saw that we went to Expo West a little over a week ago. It is one of our favorite things to do every year…I mean, it just takes FABULOUS to a whole new level! One would think at the largest natural products expo in the world there would be plenty for us to eat. However, that is not the case. We follow a mix of Paleo/AIP diets and that can be hard to find even in the natural products world. We knew prior to our trip that we needed some backup and were so grateful that One Stop Paleo Shop was there for us and our snacking needs.
A MUST Paleo/AIP Resource
We've been ordering from One Stop Paleo Shop for well over a year. We love them! We've never had any issues with our orders, they have a great selection and they don't have any membership fees. One of our favorite things about them is that we don't have to sift through a lot of items that are not in line with how we eat…it's ALL Paleo and AIP. Love!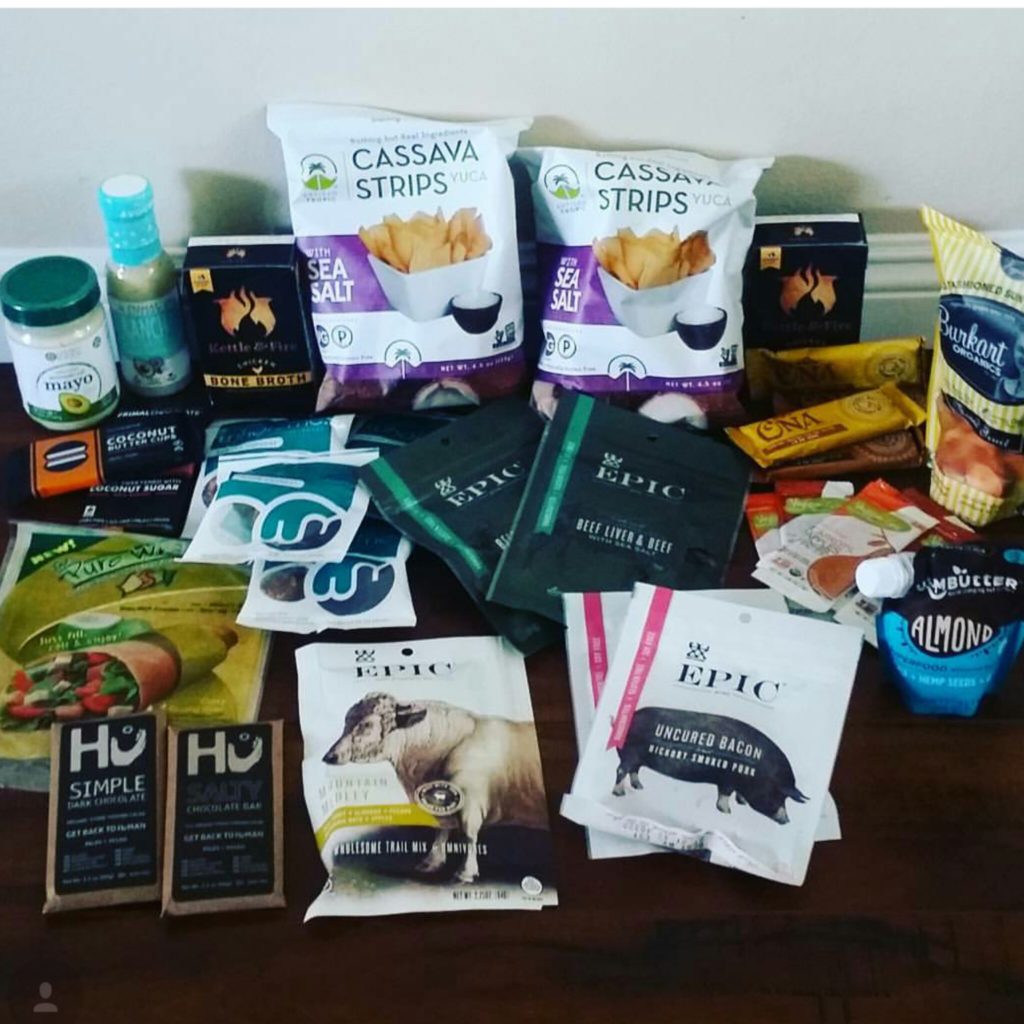 They heard we were headed to Expo West and they wanted to load us up for our travels. These are a few of the standouts from what One Stop Paleo Shop sent!
Product Highlights

The Mountain Medley by Epic! This is a great protein filled snack with a little sweet from the apples mixed in. Here are the ingredients: Jerky (Organic Grass Fed Beef, Wildflower Honey, Water, Salt, Organic Apple Cider Vinegar, Yeast Extract, Organic Black Pepper, Celery Powder, Organic Garlic Powder), Mountain Medley (Roasted Almonds, Roasted Pecans, Organic Apples, Roasted Macadamia Nuts). A perfect protein punch!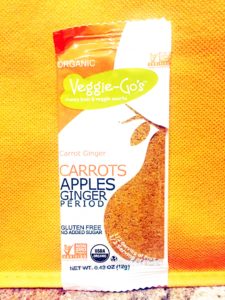 Veggie-Go's are another great on the go item. This one in particular with carrots, apples and ginger helped get me through a little afternoon slump!
Wholeme, delicious, nutritious, foods! Almonds, Unsweetened Coconut, Honey, Pepitas (Pumpkin Seeds), Sunflower Seeds, Coconut Oil, Almond Extract, Salt. Thankfully, the almonds, seeds and coconut fall in line with how we are eating and these snack clusters are seriously yummy!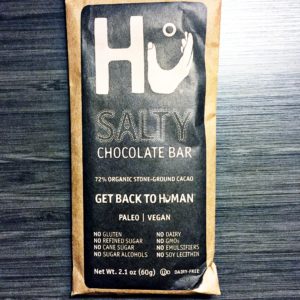 This is an awesome chocolate bar from Hu Kitchen! They have no dairy, no soy lecithin, no emulsifiers, no cane sugar, no refined sugar, no sugar alcohols and no GMO ingredients in them! These not only have fabulous ingredients, but it satisfies that salty, chocolate cravings you may experience!
Great Time to Try One Stop Paleo Shop
We have not tried a product we haven't liked through One Stop Paleo Shop. Everything they stock is free of gluten, grains, soy, dairy and preservatives. One Stop Paleo Shop is an incredible company that really brings the best of the Paleo and AIP products in one easy to navigate website.
It's a perfect time to try them out too! Right now One Stop Paleo Shop has a coupon code for free shipping when you spend over $49!
coupon code: FREE49
Onto the GIVEAWAY
One Stop Paleo Shop is giving away $100 to one of our readers! $50 for you and $50 for a friend! Makes us fall in love with them all over again! Swoon!
Anyoo! You know how GIVEAWAYS go! Enter below to increase your odds of winning. Also, we've added a fun Instagram element to the giveaway as well. Head on over to our Instagram page to see an easy peasy way to enter too! Good luck, sleuths!
The GIVEAWAY end at 11:59pm Friday, March 24th. We will pick a winner at random Saturday morning.