Guacamole
"Kara, don't mess with guacamole. It's so delicious as it is, why fix what isn't broken?" This is my inner voice. Yet, I kept having this avocado dip recipe rolling around in my brain. I know all of the ingredients taste delicious, but will they all work together? Well folks, yes they do. I have some serious taste testers over here (my kids, their friends and my friends). I knew a green dip was going to be a hard sell. Especially because I garnished it with more green stuff! The five year old loved it, the six, seven and nine year old kiddos loved it too. The adults, no need to bring up pesky ages, found this dip tasty as well. So now I bring it to you.
Humus
I bring up humus because I was not a humus fan AT ALL. It wasn't until I went gluten and dairy free that I got on the humus train………….then I cut out legumes. It was actually one of the ways I was getting in all my veggies, dipping them in humus. Then I figured out an alternative, my veggie and chip dip.  It's is my favorite dip, besides guacamole in my new language of food.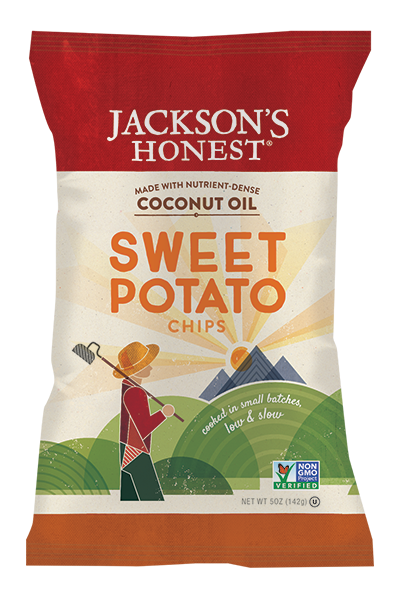 Jackson's Honest
Not only does Jackson's Honest produce an awesome chip with a healthy fat, their story on how Jackson's Honest came to be is very compelling and evidence that dietary changes can save your life. If you would like to read about how this remarkable family started Jackson's Honest, click here. Their inspiring story is also a testament to perseverance and how to listen to your intuition. Making chips in healthy fats is a labor of love and gratitude for this family. And I for one am glad they make these crunchy, sweet potato chips. An AIP chip that is cooked in an oil I can tolerate, yes please! Thank you Jackson's Honest for making a snack food with honest ingredients that I can eat with no apprehension.
Creamy Paleo Avocado Dip
So here it is folks. Partnering with Jackson's Honest, I finally bring to you not really humus, not really guacamole, but a creamy, delightful, Paleo Avocado Dip. If you've reintroduced nuts and seeds, but are otherwise AIP, this dip works for you too! It packs a protein punch, incorporates healthy fats and has a comfort food feel. This is also an excellent dip for your summer picnics and backyard BBQ's! I love this dip chilled, but it can sit out at room temperature and holds up very well. Enjoy!
"Creamy" Avocado Paleo Dip
Ingredients
1 Cup Organic Raw Almonds (soaked overnight)
1 Avocado
1 Lime, juiced (or lemon juice, whichever you have on hand)
1 C Water
1Tbl of Avocado Oil or Olive Oil
1 Garlic Clove (roasted)
1 handful of Cilantro (reserve a few leaves for garnish)
1/4 tsp Coriander
1/4 tsp Cumin
1/2 tsp Salt
Vitamix or High Powered Blender
Instructions
Soak almonds in water over night. Remove skins.
Add all ingredients to Vitamix or another high powered blender. Setting aside a few leaves of cilantro for garnish.
Blend all ingredients using the tamper of the Vitamix if needed. You want to have a very creamy consistency.
Taste for seasoning, add cumin, coriander and salt to taste.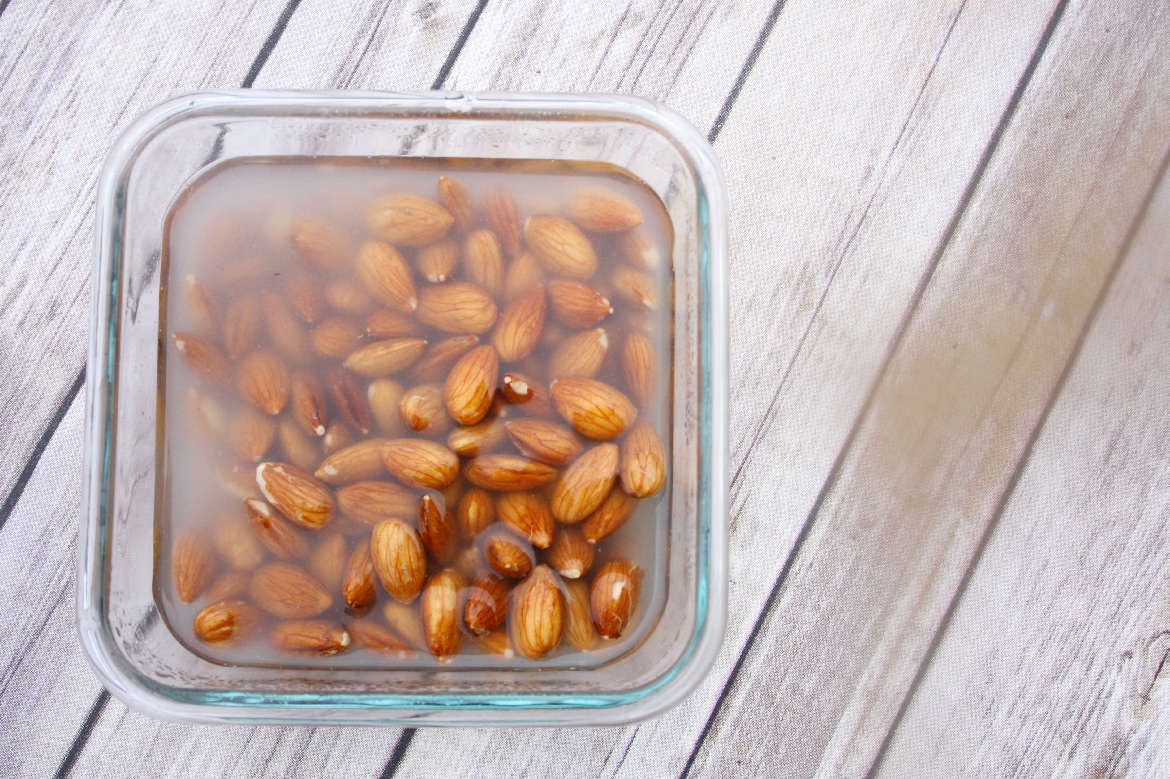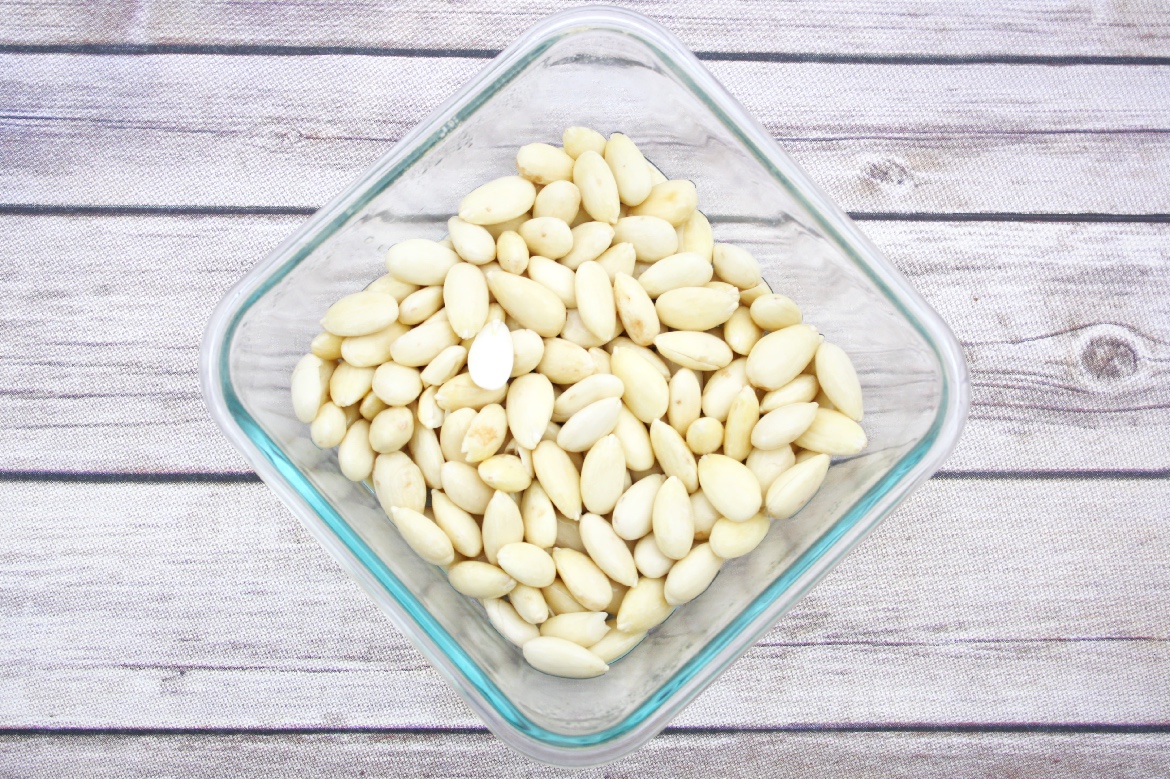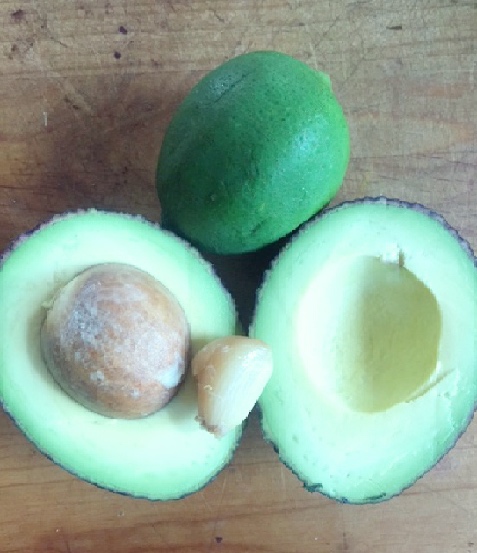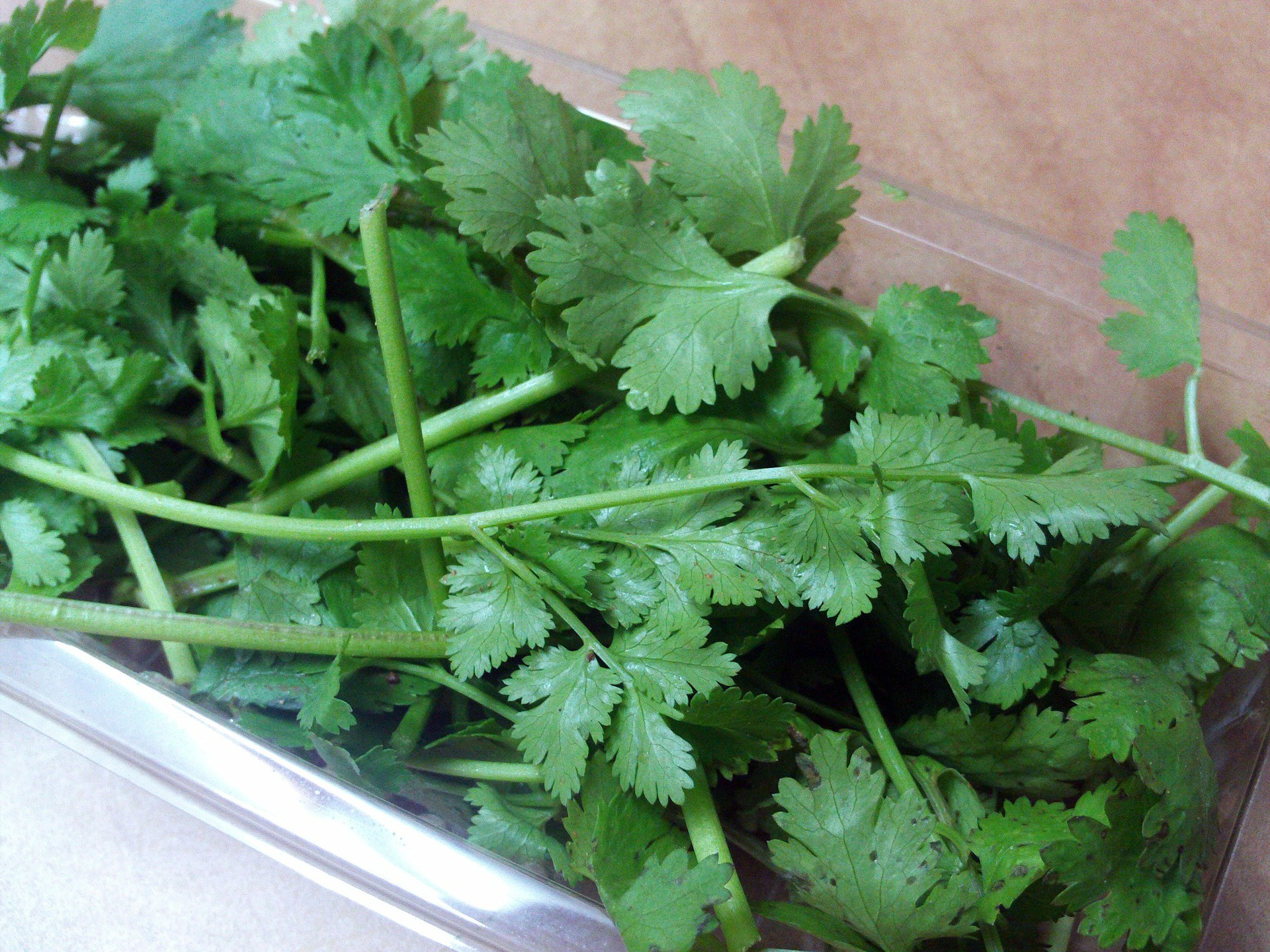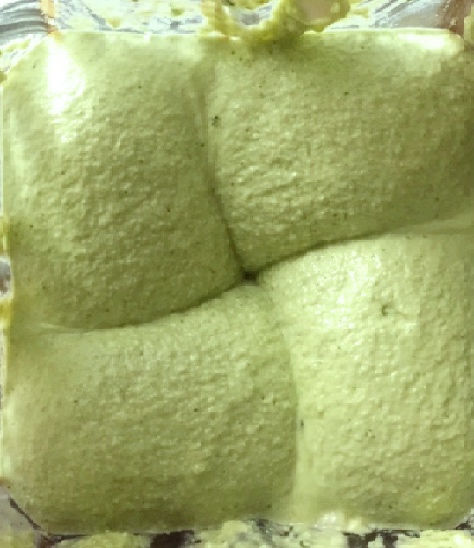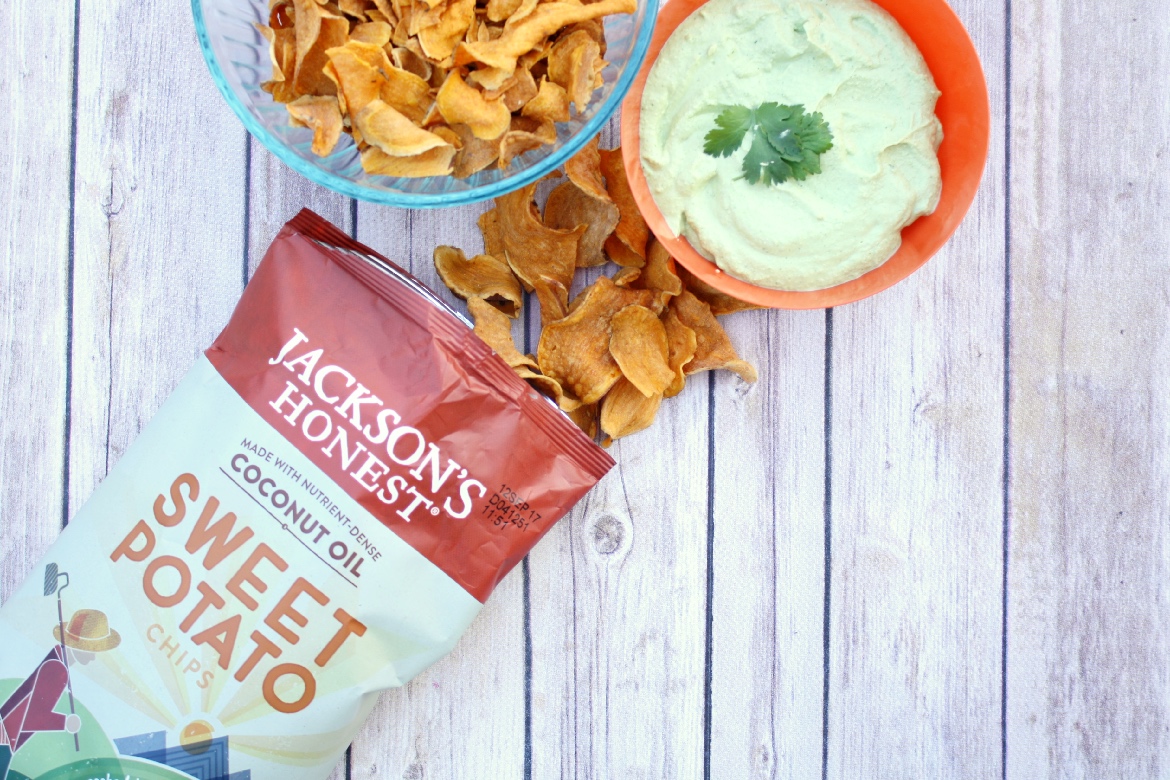 Try this dip for yourself and friends this summer and let us know what you think below!
Some of the links in this post are affiliate links please check out disclosure policy to see exactly what that means.
SaveSave